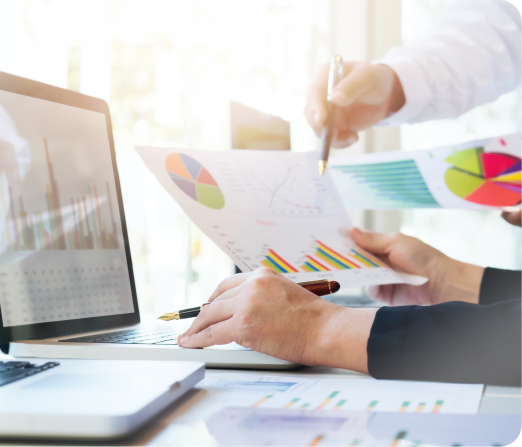 What We Do
Social Media Management
We help you streamline and manage your social media efforts across all major platforms, including Instagram, Twitter, Facebook, TikTok, and YouTube. Our team can create and regularly post engaging content on your social media accounts to keep the conversation going and build a loyal following.
PR & Communication Training
We offers a comprehensive public relations solution to help our clients succeed. From crafting corporate action strategies to managing media relations, we have the expertise and resources to support you every step of the way. Our communication experts are also available to provide specialized training on media and corporate communication, tailored to your specific needs and goals. With Kurasi, you have everything you need to customize your PR strategy and make a strong impact.
Sponsorship Value Audit (SVA)
We quantify the impact of sponsorships on your brand, providing a detailed report on the effectiveness of your sponsorship efforts. By converting the visibility of your brand into measurable data, you can get a clear overview of your sponsorship strategy and make informed decisions about future campaigns.
Media Distribution and Media Engagement
In addition to our PR and media relations services, we offer a range of support activities to help you stay on top of your duties and achieve your goals.